Aquaman Power Wave Delayed For New Addition at Six Flags Over Texas
When Six Flags Over Texas originally announced "Aquaman: Power Wave" for 2021, thrill seekers were energetic for the new PowerSplash installation — the first of its kind in the United States. A few weeks ago, it was revealed that the ride would be delayed until 2022.
Six Flags has confirmed they will add a turntable station and second boat into the existing structure to maximize rider capacity. This addition has caused a delay in opening the ride.
A turntable station is a mechanism that allows one boat to be loaded/unloaded, while another boat completes the ride cycle. Once the train has come to a stop on the track after completing a ride cycle, the station turntable will spin 180 degrees, bringing the boat into the station while cycling a newly loaded boat onto the track. The beginning of the video below shows a turntable station in use.
The original design for the ride at Six Flags Over Texas did not include a turntable feature which meant that the ride would have a capacity of 731 riders per hour at best. With the pandemic pushing into it's second year, the park likely saw the problems of not having a turntable with the busy (and hot) Texas summers and decided to add one — which will double the number of trains on the track. With a turntable station, the capacity would be 950 riders per hour, an increase of 219 (30%).
As of now, the ride consists of supports, track, and a splashdown pad. To install the new turntable, the park will have to remove a few pieces of track, install new footers, and then install the turntable mechanism along with the track pieces. Changes will also have to be made to the station design, but since the station has not been built yet, that is not an issue.
AQUAMAN: Power Wave's highlights include:
First water coaster of its kind in North America
Top speed of 63 miles per hour
Launch-style water coaster will suspend riders in a 90° angle before hurtling them across the more than 700 feet of track
This is the park's 15th coaster
Aquaman: Power Wave is now expected to open in 2022. Take a virtual front seat ride on the new attraction below.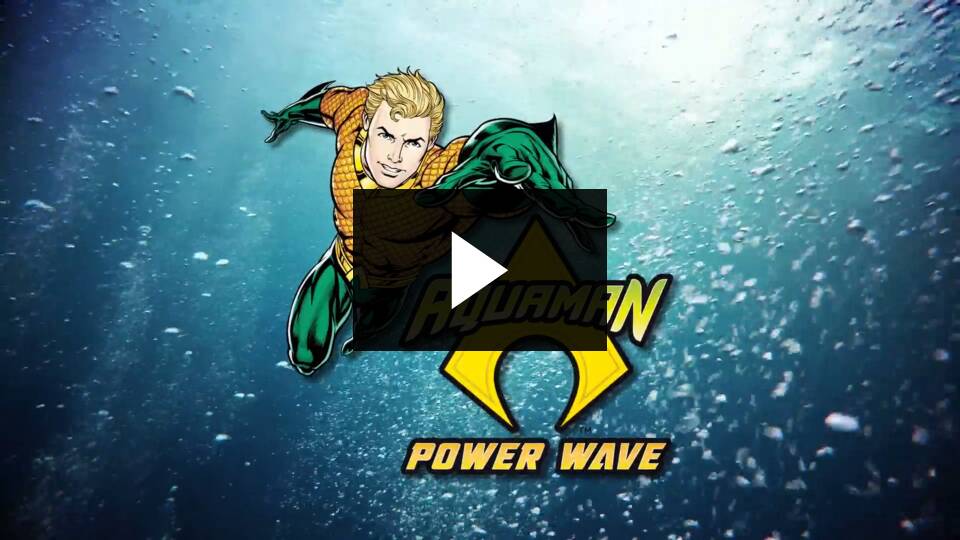 For tickets and more information, visit the official Six Flags website here. Go Big! Go Six Flags!
Visit the Amusement Park Community FB Group HERE and JOIN THE DISCUSSIONS!
Stay connected with Coaster Nation!
Facebook: facebook.com/coasternation
Twitter: @Coaster_Nation
Subscribe on YouTube!